Nomad Edit
Nomad Editing Company provides creative editorial, sound and graphics design services for television commercials, internet advertising and feature films.
Howdy Nomad Austin!
January 26, 2023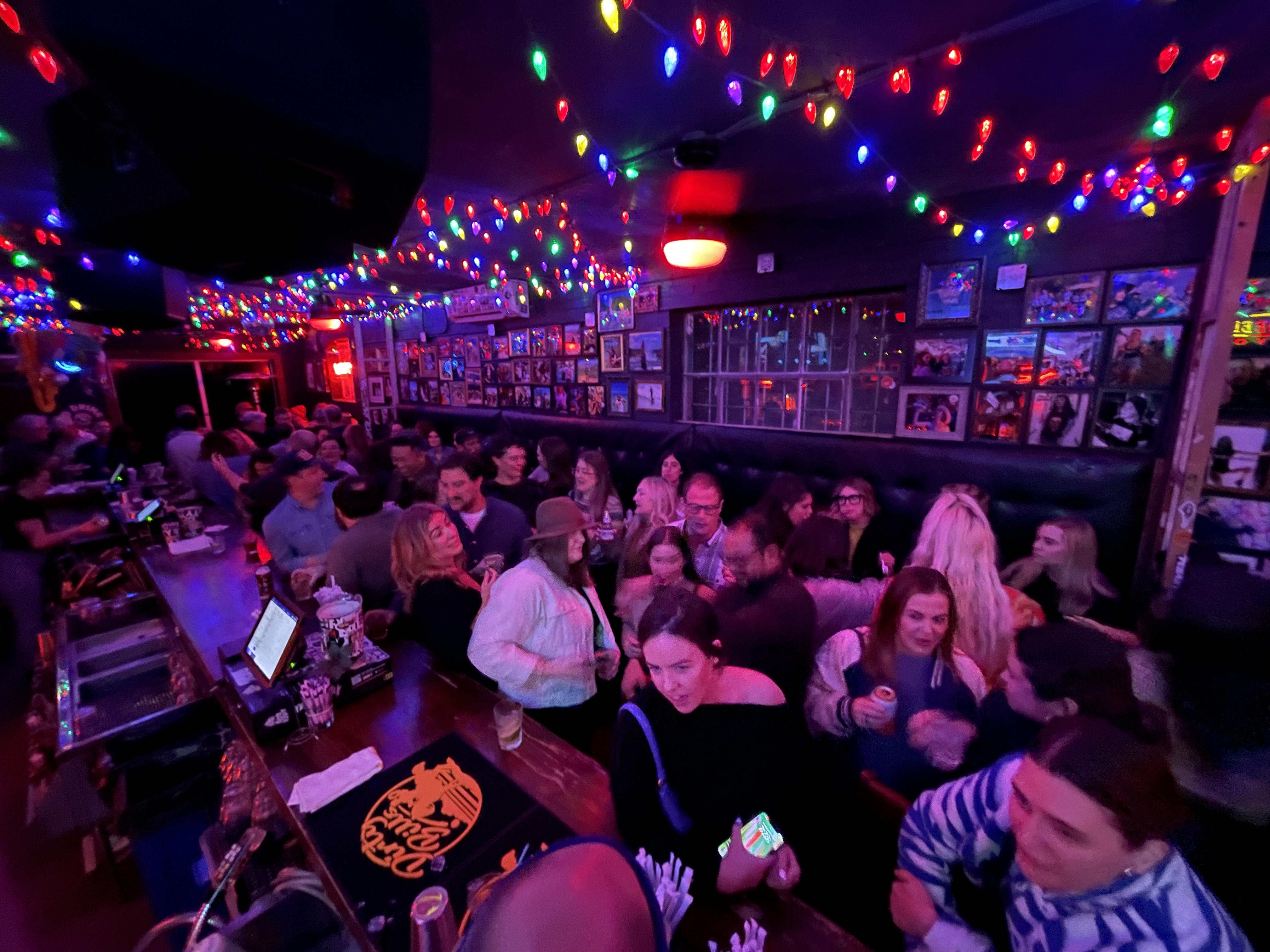 Nomad Austin is Here
As the one year anniversary since doors opening dawns on the horizon, Nomad Austin officially made its grand entrance in January with a kick-off party for the books. With the holidays behind us and energy high ready to settle in to a new year, there was no better way to set the tone by inviting our community to Dirty Bills – one of Austin's most quintessential and festive dive bars – with drinks a-flowing, proper sustenance from local food truck East Side King, and the DJ talents of our very own editor Ariel Quintans to properly celebrate.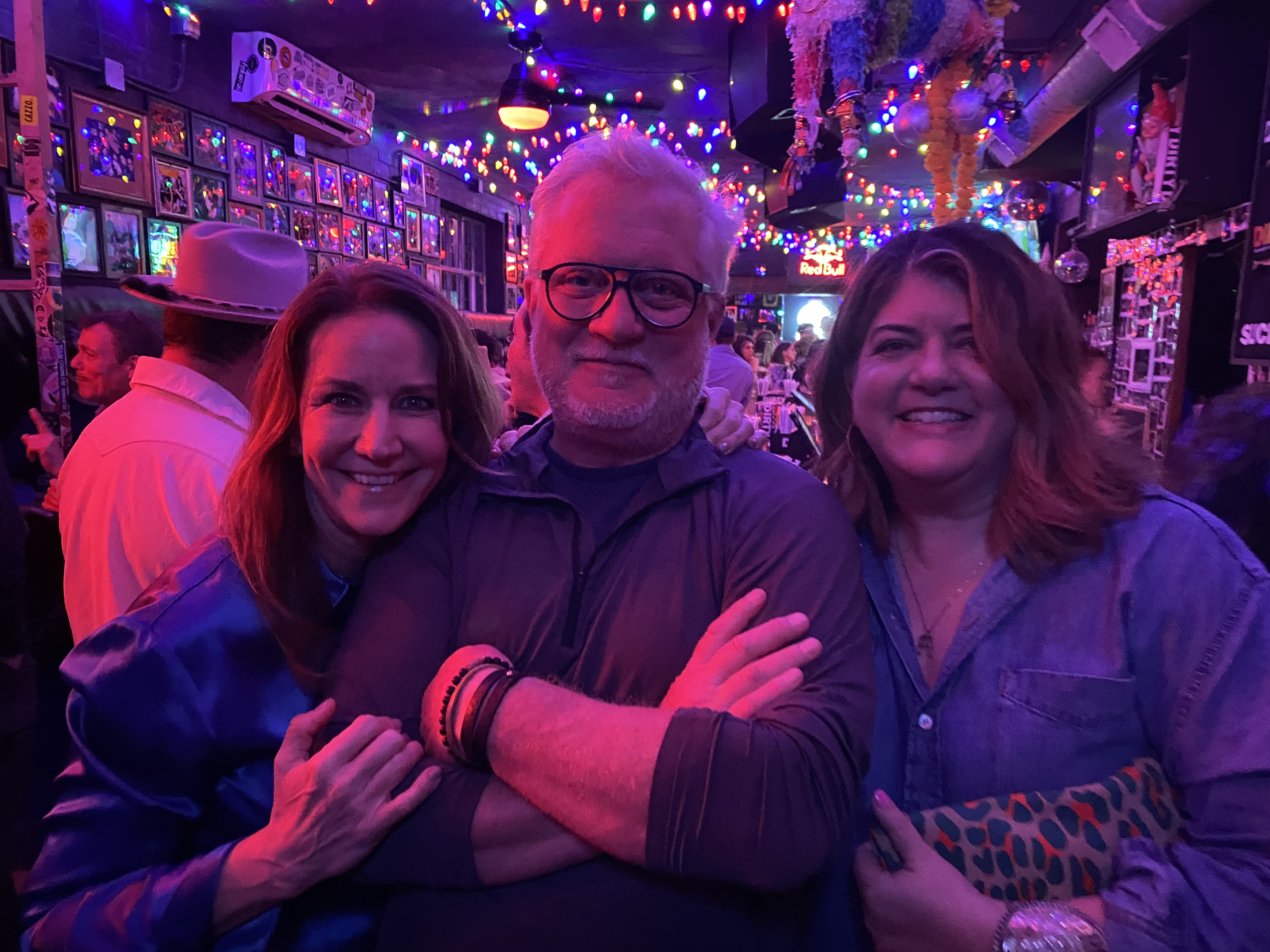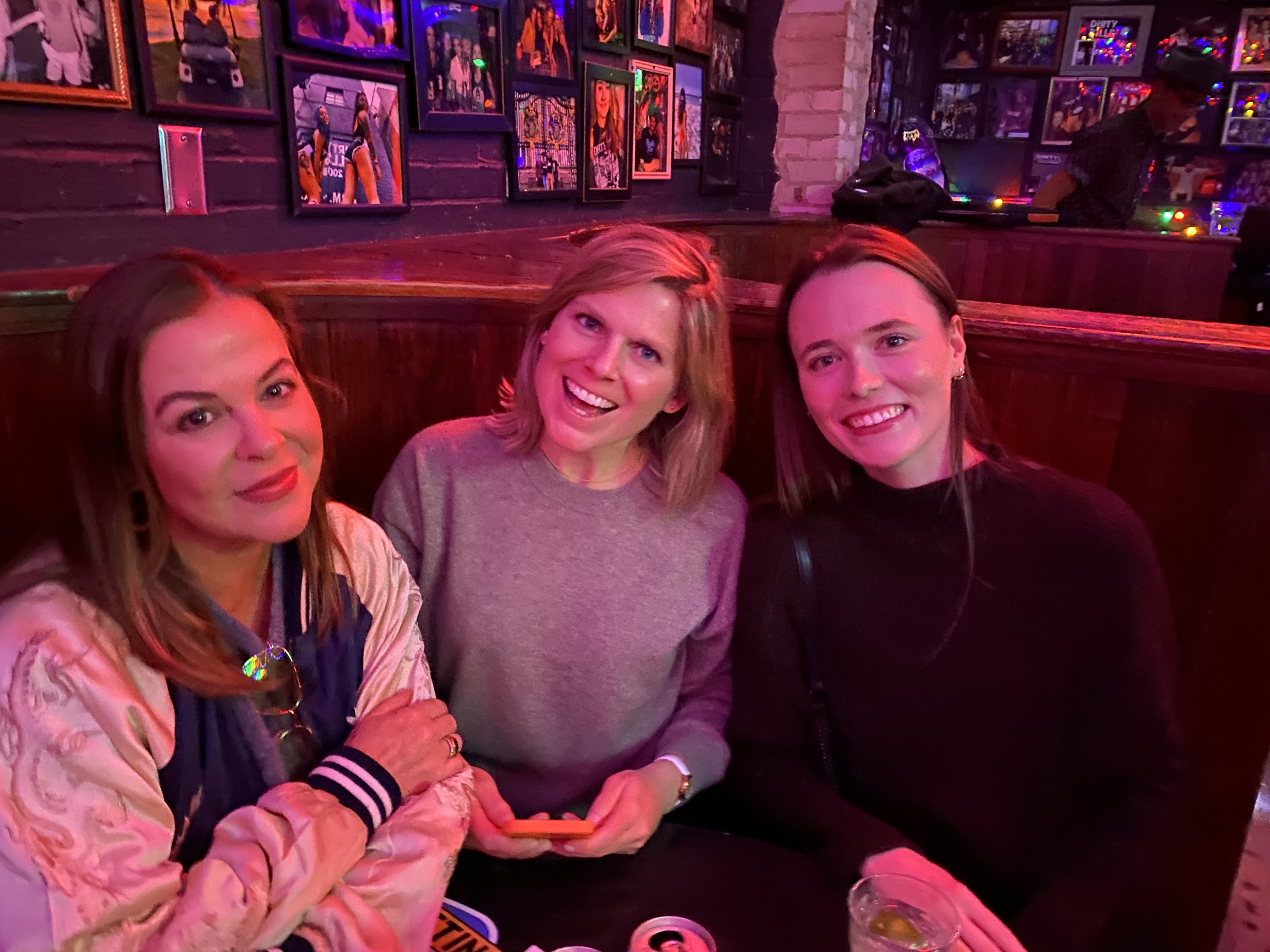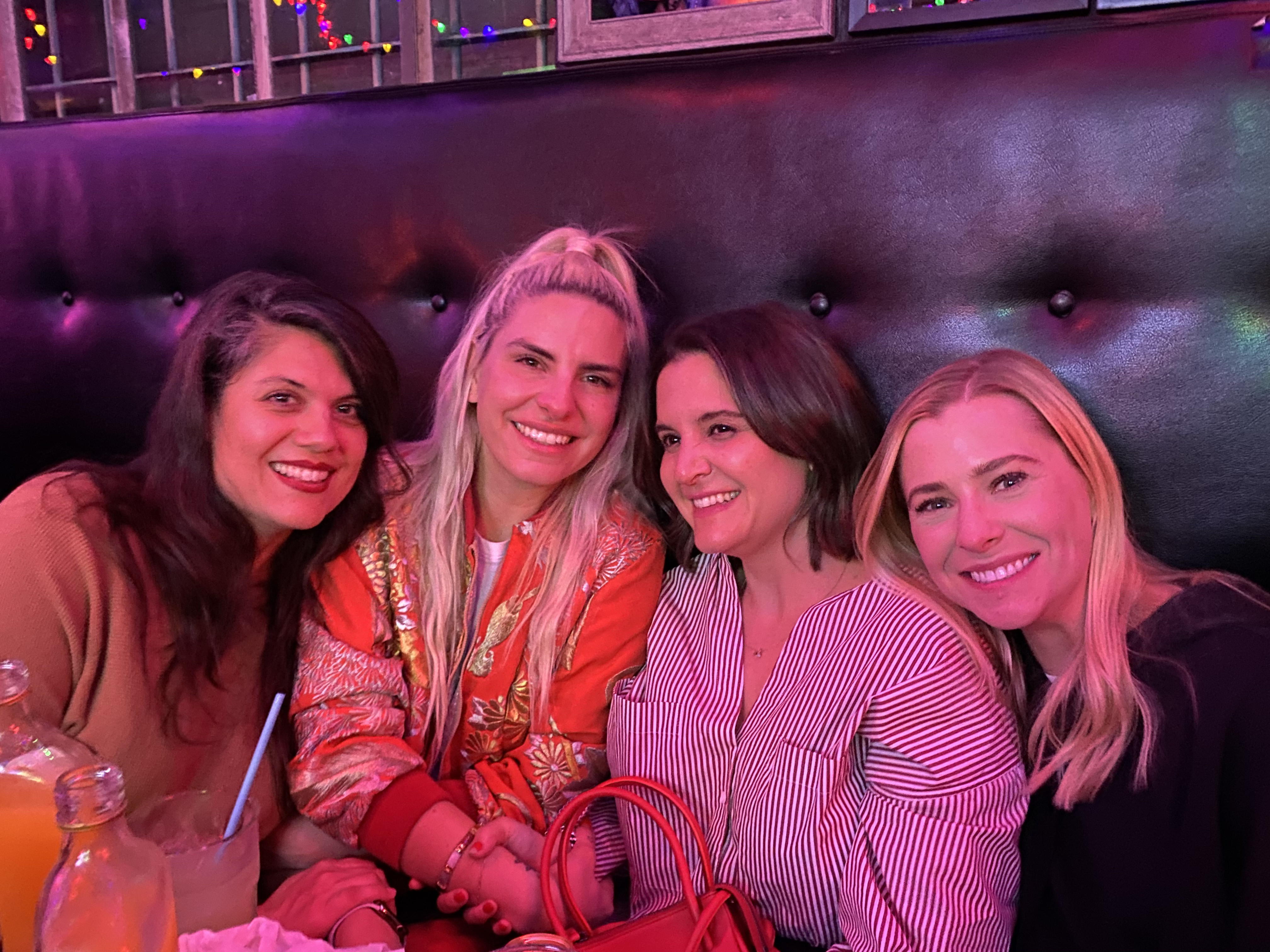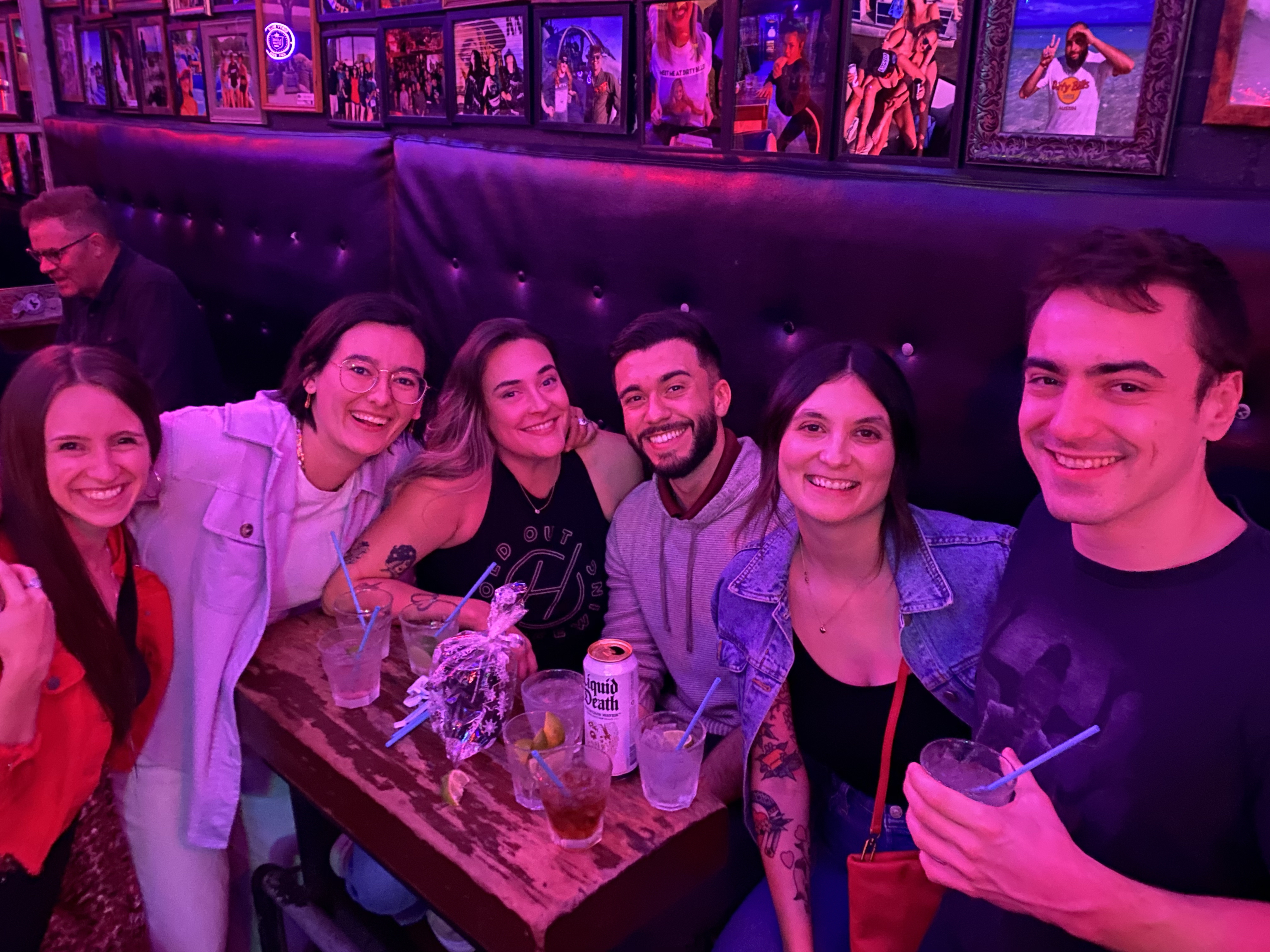 To say it was well-attended hit is an understatement. Industry friends old and new showed up & showed out. Conversations overheard with the likes of "I feel like I'm at a reunion" and "I met new people and saw people I hadn't seen in years."  The Nomad family from all over the country, including Jai, Amanda and Kallie from NY + Susye, Glenn and Alaina from LA, made their way south to join in on the festivities. It was surreal to have everyone here showcasing the our Nomad nationwide ecosystem, supporting ATX and meeting the locals. Two's a crowd but 75+ is a party – we're so grateful to have had such a great turnout.
Our Roots
Three words to describe team Nomad Austin? Talented, solid and fun. Getting down & dirty in a renovated 100-year-old Victorian home, here you'll find an exciting team of editors & producers crafting a dynamic range of work, with a collective portfolio that speaks for itself. "Our space started out great, but we've been modifying and improving it – in between working of course. Every modification has led to a more supportive environment for our talented team and clients." says Executive Producer Meredith Roach, who chatted more about the Nomad Austin buzz in a Shots article last spring. Austin is thrilled to welcome returning clients like Whole Foods and Air Force, as well as new clients like Mahindra and Primatene Mist.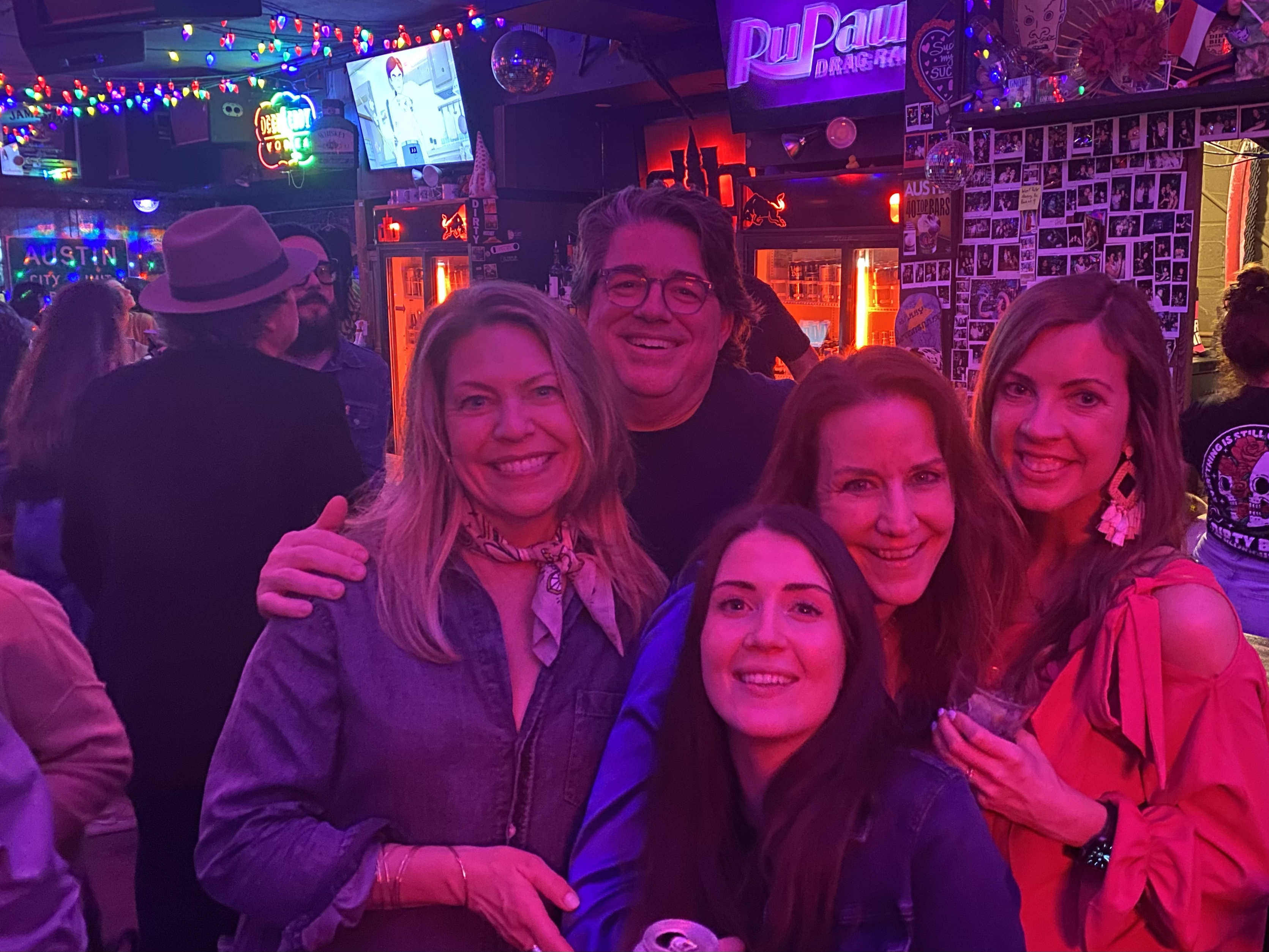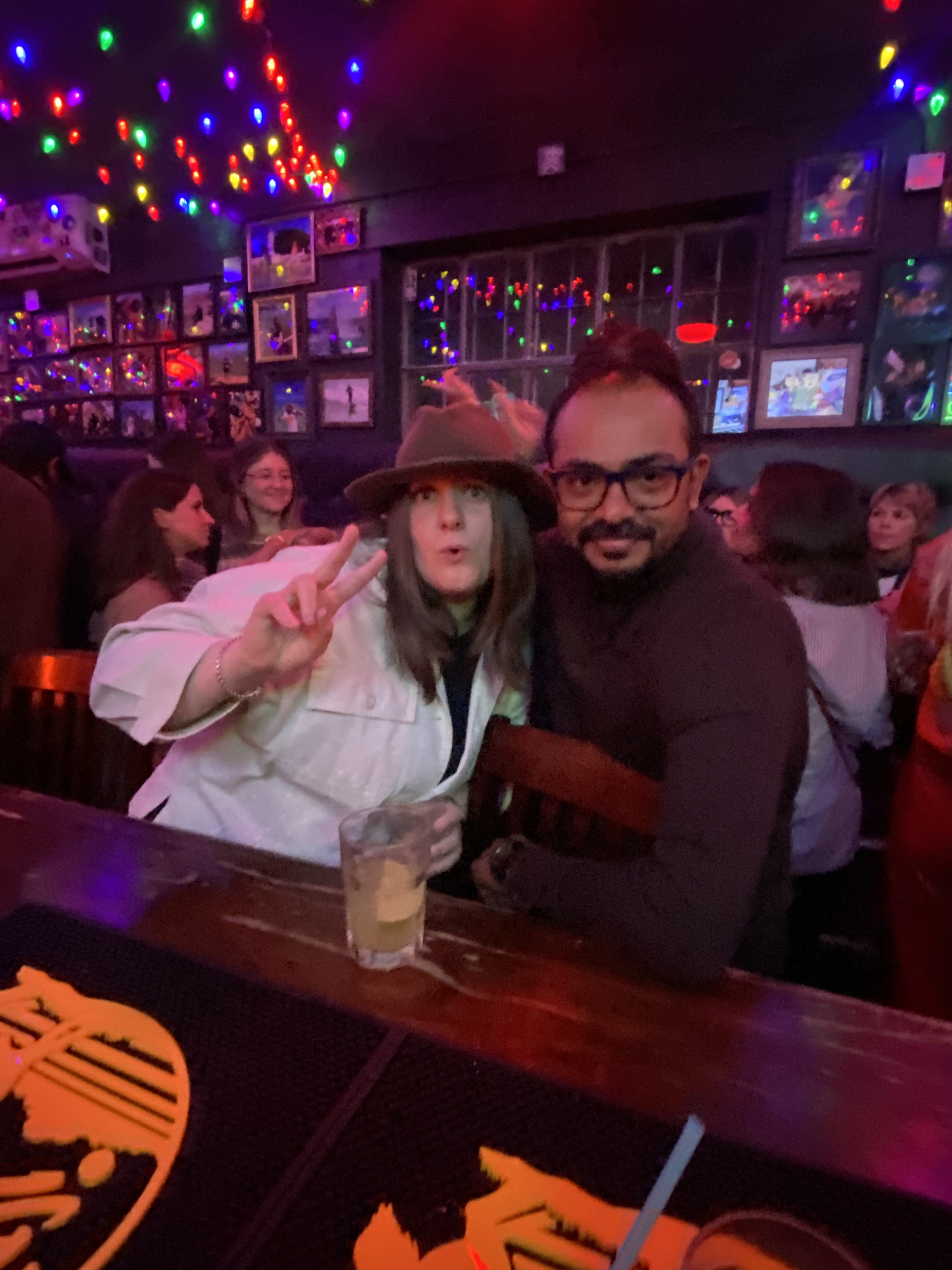 As far as the future goes –  there is so much in the pipeline at the ATX house. New work, SXSW, and more; we're really just getting started here.
And with that we can officially say howdy Nomad Austin – now let's get rowdy.