Nomad Edit
Nomad Editing Company provides creative editorial, sound and graphics design services for television commercials, internet advertising and feature films.
Kallie Billadeau is Moving On Up!
March 31, 2022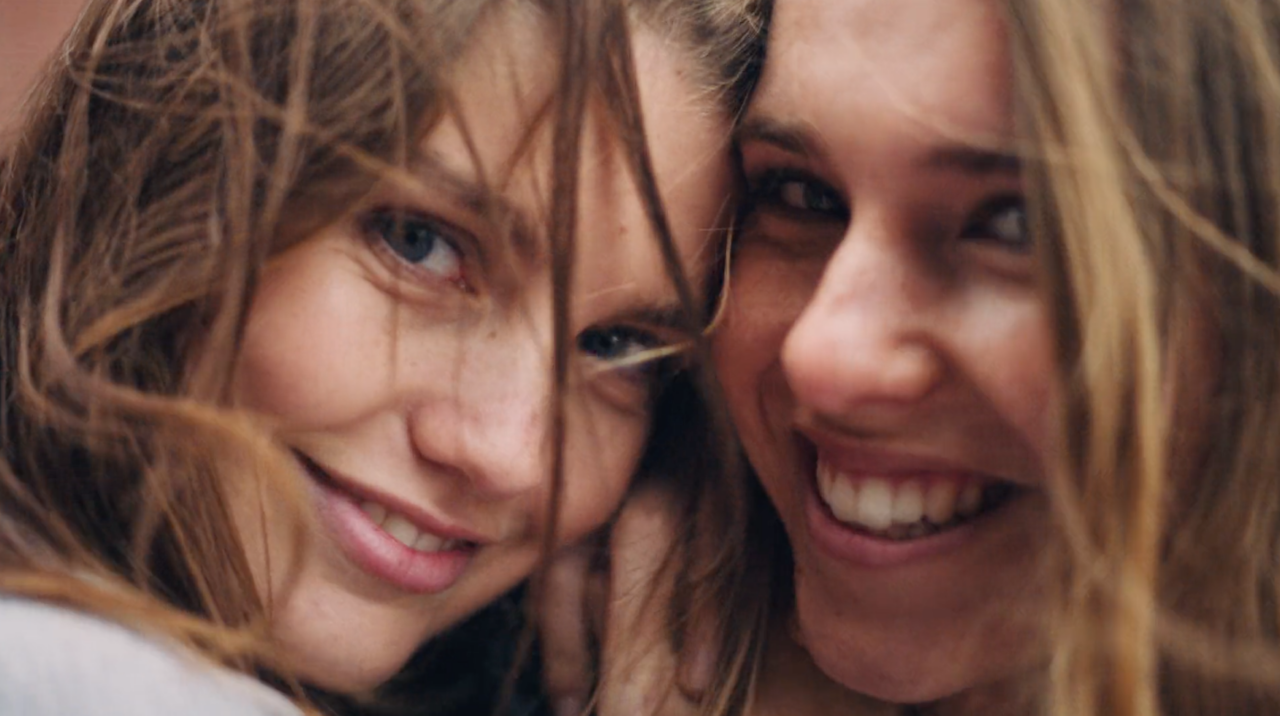 It's been 3 decades since Nomad was born on sunny LA shores. Since then we have opened homes in New York, London and Tokyo. From day one it was a priority to develop careers within the Nomad creative family and we're proud to announce that Kallie Billadeau, from our NY office, has recently been promoted from Assistant Editor to Editor.
Kallie's recent feature in Shots is well worth a read to discover why we're all so ridiculously excited about Kallie's career as an editor!
Please also check out her killer reel featuring work for Under Armour, Calvin Klein and Aveeno to name a few and give Jennifer or any of the NY team a call if you have any projects coming up that you might consider Kallie for.