Nomad Edit
Nomad Editing Company provides creative editorial, sound and graphics design services for television commercials, internet advertising and feature films.
Nomad Austin is Open for Business!
May 23, 2022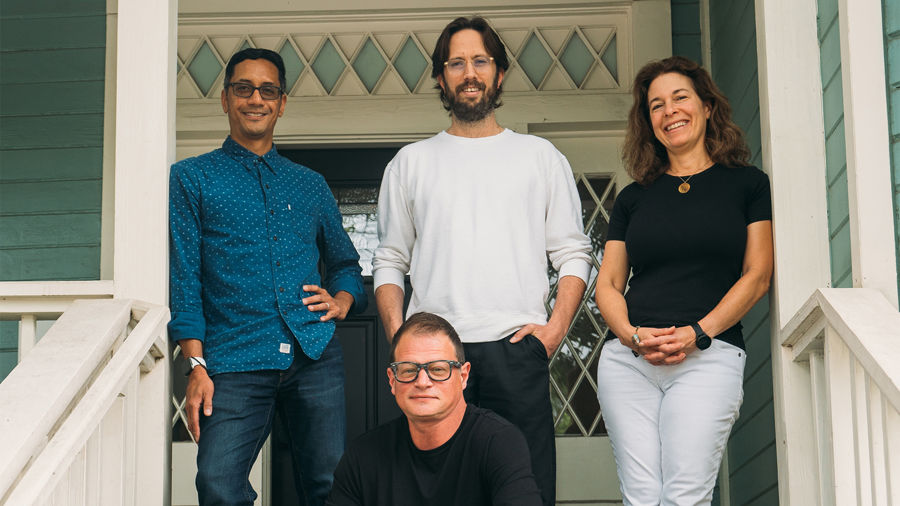 We're so proud to expand our Nomad family to Austin, Texas.
Our Austin cohort is headed by Editor / Partner – Ariel Quintans, Executive Producer – Meredith Roach, Editor – Ben Ellis, and long-time Editor / Partner – Jim Ulbrich who will be splitting his time between Austin and NYC.
Read the full article on Shots and come visit us next time you're in Texas!