Nomad Edit
Nomad Editing Company provides creative editorial, sound and graphics design services for television commercials, internet advertising and feature films.
Welcome Home, Nomad Tokyo!
March 27, 2023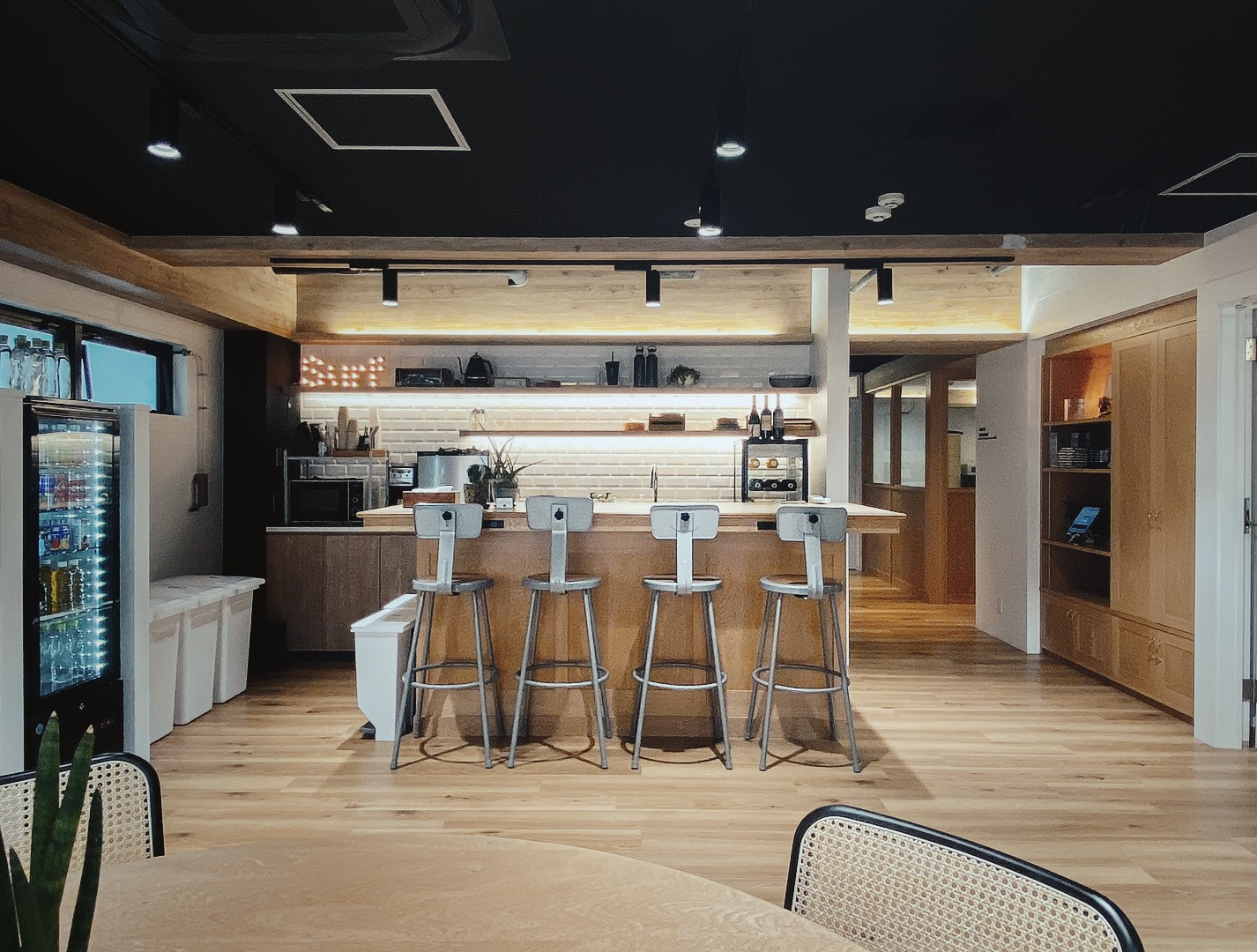 Our Tokyo office recently moved into their brand-new space, a post-production sanctuary that boasts floor to ceiling soft light, state-of-the-art equipment, and the Nomad vibe that feels like home no matter where you're at in the world.
Nestled in the bustling Nakameguro neighborhood of the city, we're so excited to settle in and start turning out our best work yet.
Nomad Tokyoはこのたび中目黒に移転しました!
アットホームな雰囲気を大切にし、訪れる皆さんが気持ち良く映像制作に集中できるような空間作りを目指しました。海外のNomadオフィスを知っている方も、きっと共通のNomadらしさを感じてもらえると思います。
都会的ながら親しみやすい中目黒という街で、今後もまた素晴らしい作品作りに携われたらと願っています。