Nomad Edit
Nomad Editing Company provides creative editorial, sound and graphics design services for television commercials, internet advertising and feature films.
Welcome New Editor, Raj Ramnauth!
April 26, 2023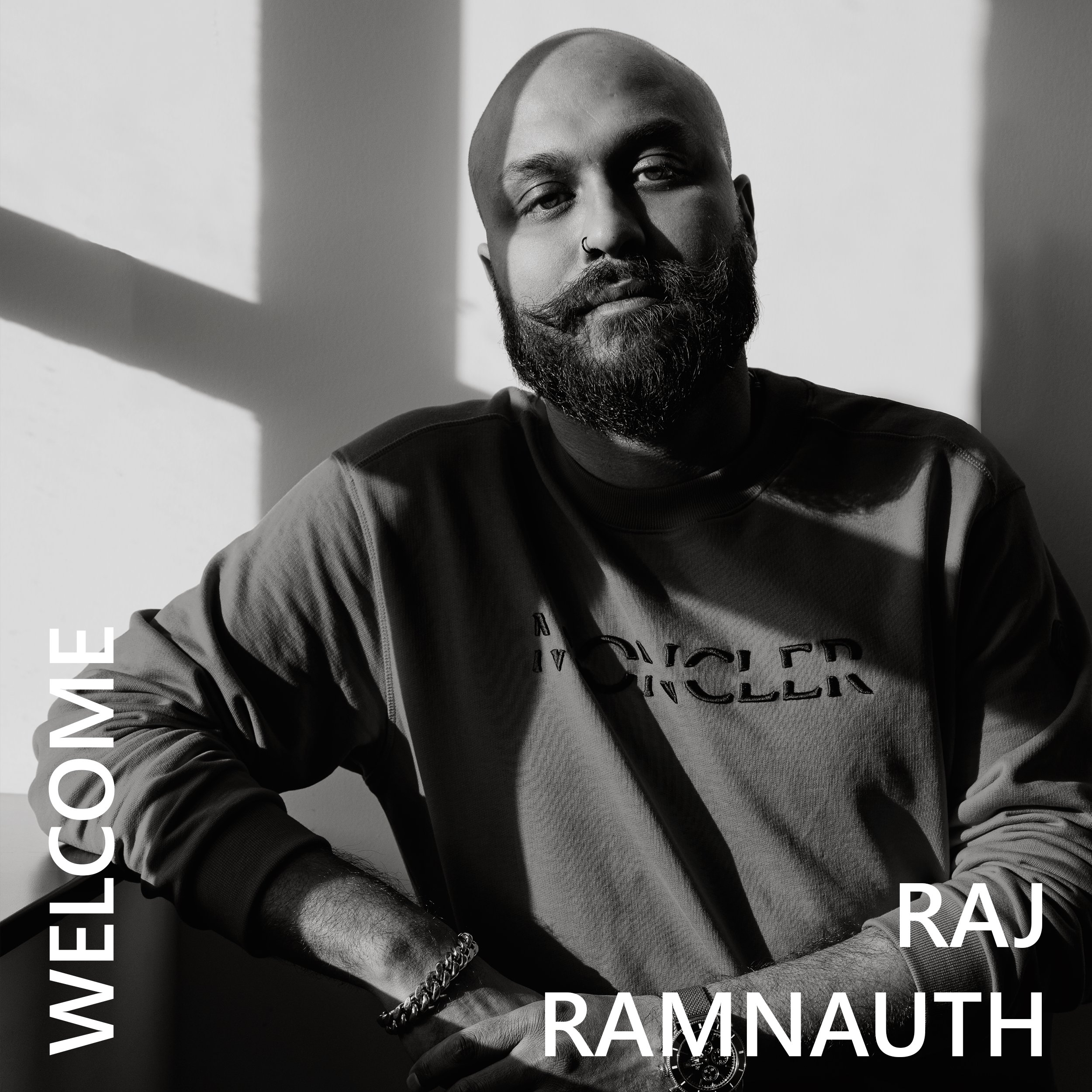 We are thrilled to welcome award-winning editor, Raj Ramnauth to our roster for US editorial representation!
Toronto native, studio founder, and wildly talented on both editorial & creative –  Raj's portfolio of music videos, including Drake's "Life is good" and "God's Plan" + Rosalía's "Con Altura" compliments his notable film and brand projects, ranging from Jason Day's short documentary "Never Say Die" to campaigns for Budweiser and the Hockey Diversity Alliance "Tape Out Hate". Since joining Nomad this spring, Ramnauth has edited the latest Hanes' "The Invention of Comfort" campaign, released in early April. 
"It's a very exciting time to join Nomad, while the company continues to expand, there is so much positive energy, creativity and growth happening."
Please join all of us in giving Raj the warmest welcome as a new Nomadian! You can read the latest feature on Raj's new venture with Nomad on Shots here and Ads of Brands here.